Empowering Every Perspective
At BioLife, our inclusive culture, made up of individuals from all walks of life, makes the extraordinary possible. Diverse perspectives make us stronger, inclusivity builds us to be better and equity inspires our best. We enable and combine our unique experiences to accomplish more for our teams, our donors and our patients.
Our Pillars
Our pillars are the foundation to how we foster a culture of belonging. By staying true to them, we inspire a team that will always welcome you and accept you for who you are.
Inclusive Workplace
All BioLife team members must be seen, heard and respected — so that everyone can achieve their best.
Diverse Talent
We continue our focus on sourcing, recruiting and building diverse talent within BioLife.
Patient and Donors
We aim to build and inspire a team that is as diverse as the patients and donors we serve.
Community Reputation
By partnering with local communities and representing the plasma industry, we accomplish more for positive change.
Our Culture
Our teams are on a mission to provide plasma that ensures available life-saving therapies for patients. That mission is only made possible through the many backgrounds that make BioLife what it is today.
Wherever we are, we tackle every challenge with positivity each day and elevate every voice, across our many different functions, to bring our mission to life. Because here, our work changes lives.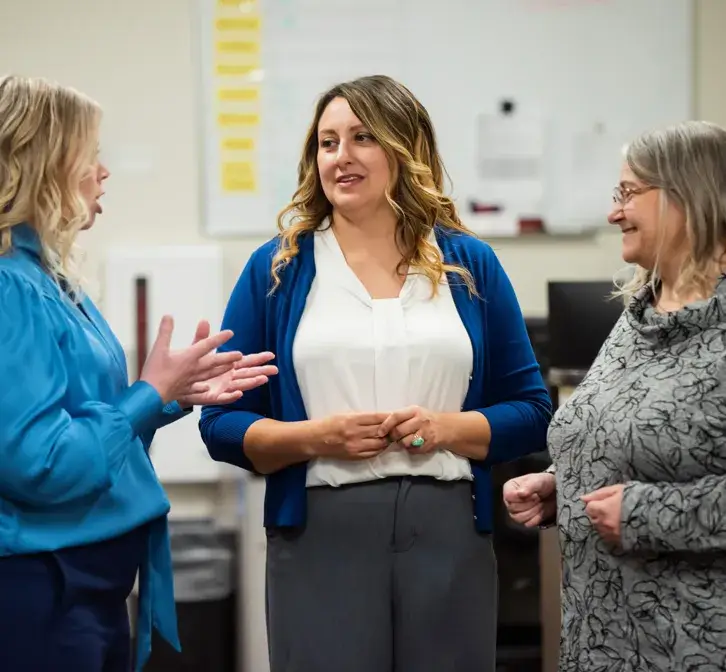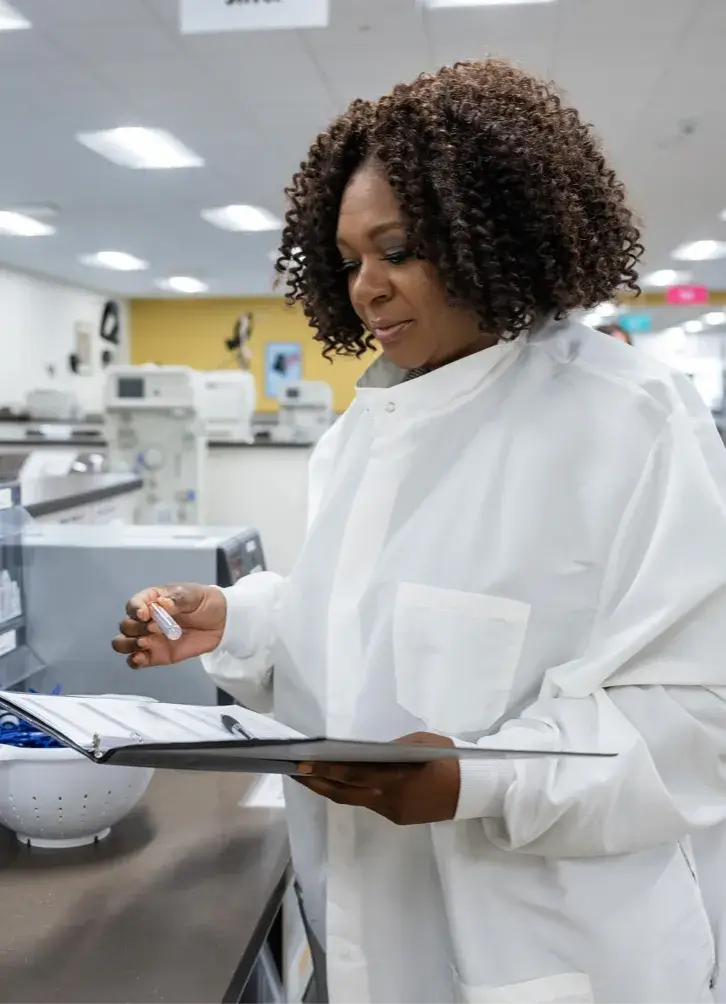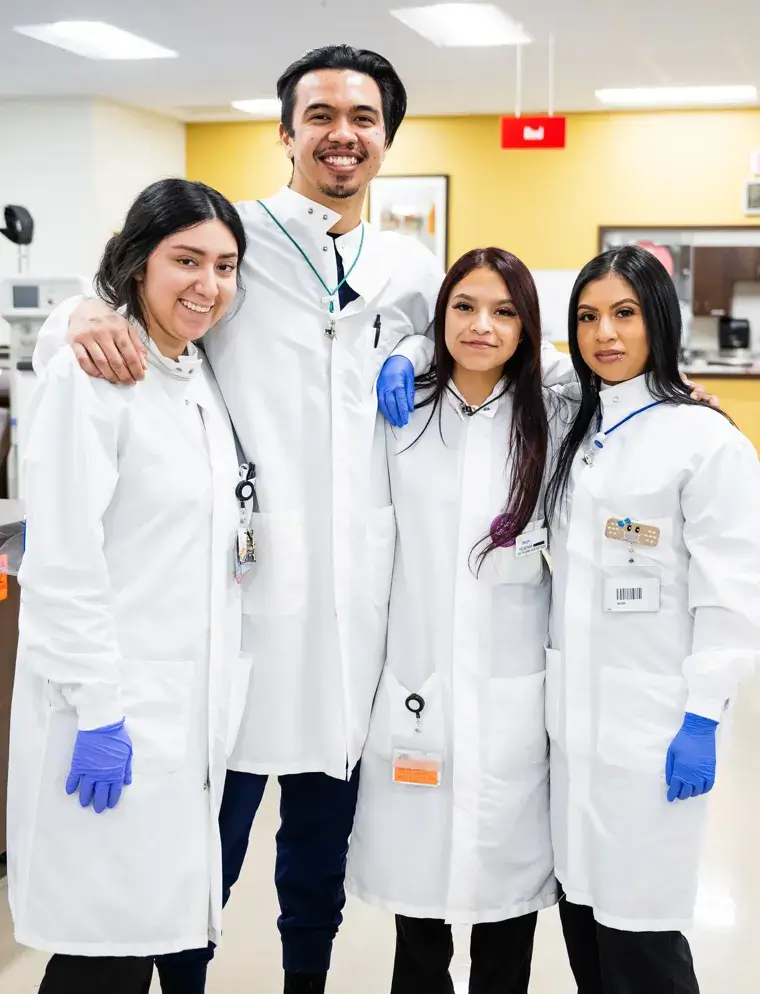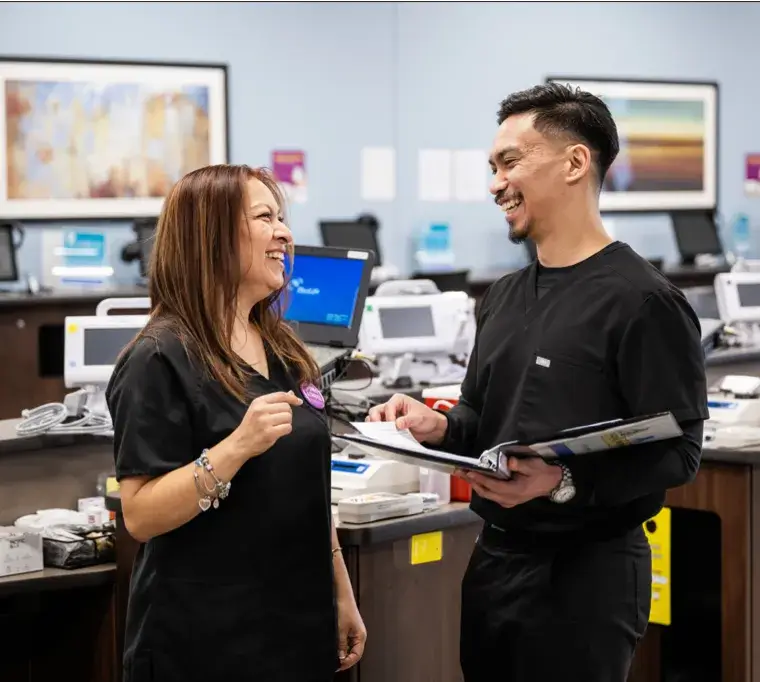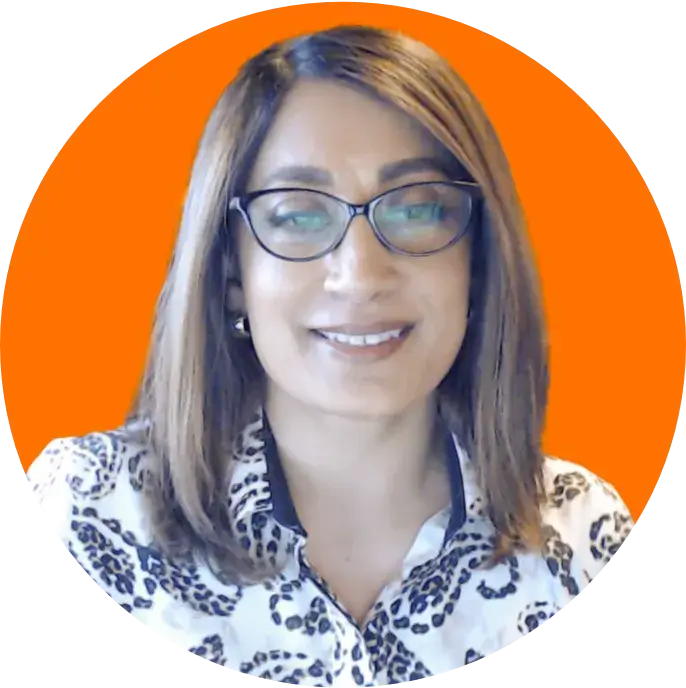 When I think about Takeda and BioLife, and how they've supported me throughout my professional growth and empowerment as a female leader … BioLife-Takeda is a career joy for me.

Hema Tallman,

SVP Global Head of BioLife Plasma Services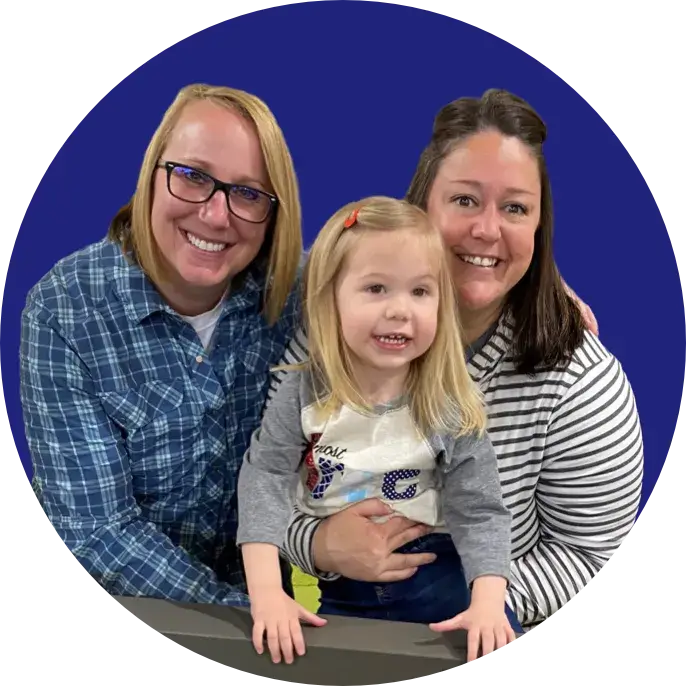 Working for a company that champions LGBTQ+ employees and their rights, has provided me with a sense of safety and freedom to be authentic.

Jen,

District Operations Manager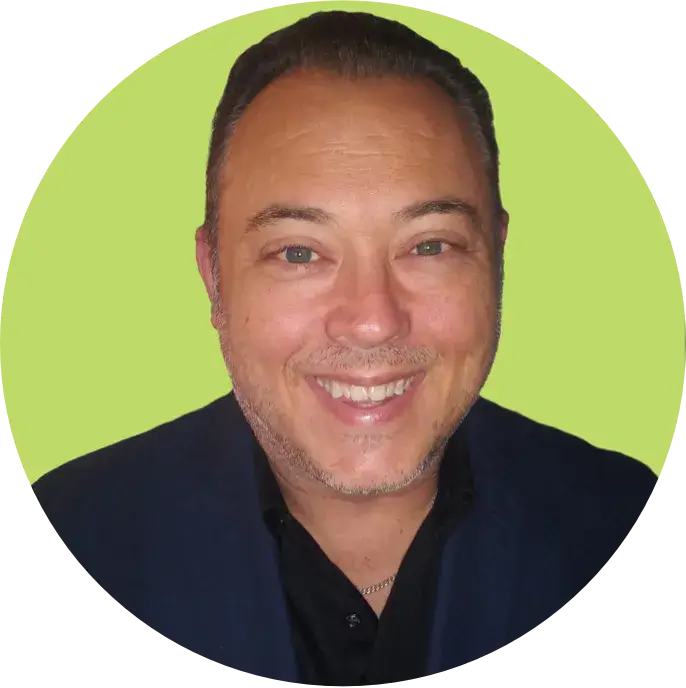 BioLife helps tremendously with their veteran employees and partners with local veteran groups to provide assistance and support.


Lou,

Talent Acquisition Partner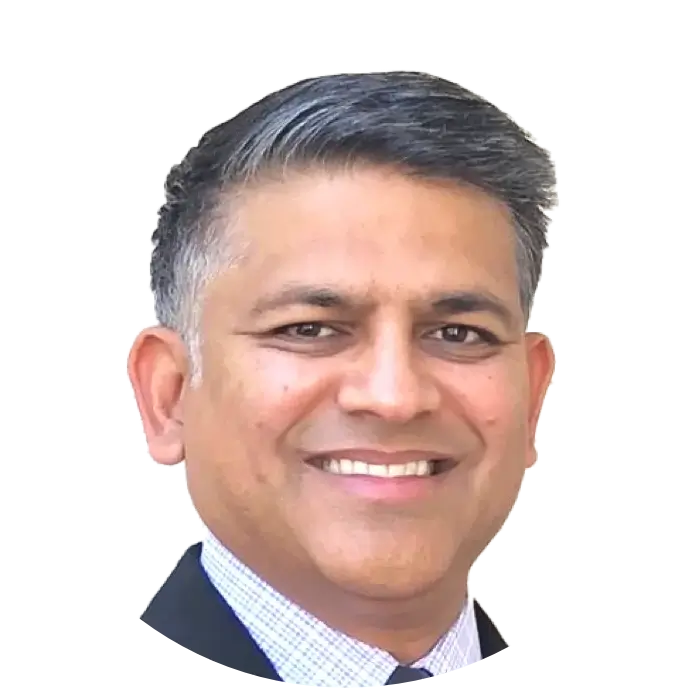 For me, diversity, equity, and inclusion is empowering every person so they can achieve their goals without bias and discrimination or prejudice and injustice. I believe strongly that we need to foster a goal within our organization; one that exudes a feeling where every person that walks through our doors is treated with dignity and respect. It's everyone's right.

Dharmesh,

Co-Lead DE&I Council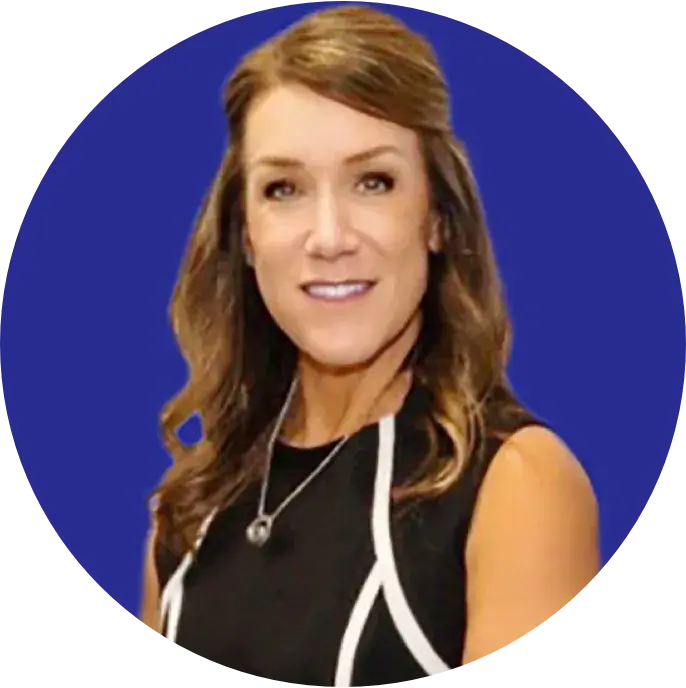 As a leader, I am passionate about creating an environment where everyone can be their true authentic self. My goal is for BioLife to be a team where we celebrate our differences and learn from one another. We all have a story to tell. My job is to create a safe environment where everyone has an opportunity to learn, grow, and feel comfortable sharing their personal story.

Tori Weber,

Head of US Operations, BioLife Plasma Services
Our work gets noticed.
When our DE&I efforts are recognized, it shows we're heading in the right direction.

Connecting with Takeda
We're part of Takeda, a global biopharmaceutical leader committed to bringing better health for people and a brighter future for the world. Together, we work to continue supporting our employees' many perspectives. Learn more about how our combined efforts make a positive impact.
Job Alerts
Let's Connect
Sign up for our job alerts, and we'll send opportunities that match your skills right to your inbox. Just enter your information, including uploading your resume.