Our Nurses bring bright futures
Do you want to join a passionate team? Are you driven to use your talents, skills and experience to make the world a healthier, better place? Then you're ready to be a BioLife Nurse and improve the lives of patients with rare diseases worldwide.
While you're focused on our donors, patients and bringing your best, we'll be focused on supporting you. You'll get a career with a purpose you can believe in, a team you can count on, career growth and a comprehensive benefits program.
We also know life outside work is essential, so we prioritize dependable schedules and good work-life balance. Make your work count. What you do here can change tomorrows for the better — far into the future.
Who we are

A subsidiary of Takeda Pharmaceutical Company, a top 10 global biopharmaceutical company, BioLife is an industry leader in operating state-of-the art plasma collection facilities throughout the United States and Europe.

Work and life, working together

At BioLife, we care about our patients, donors and one another. Here, we are a friendly and supportive team that thrives in a dynamic, fast-paced environment. We also understand that life outside of the workplace is just as important as in the workplace. That's why we give our Nurses the chance to have a flexible work schedule, paid time off and holidays.

Your goals, our careers

As a Nurse at BioLife, you'll get the chance to build a career in health care outside of a hospital setting with a motivated, dependable team that supports our donors and one another. All while getting opportunities to expand your skills for future growth in your career.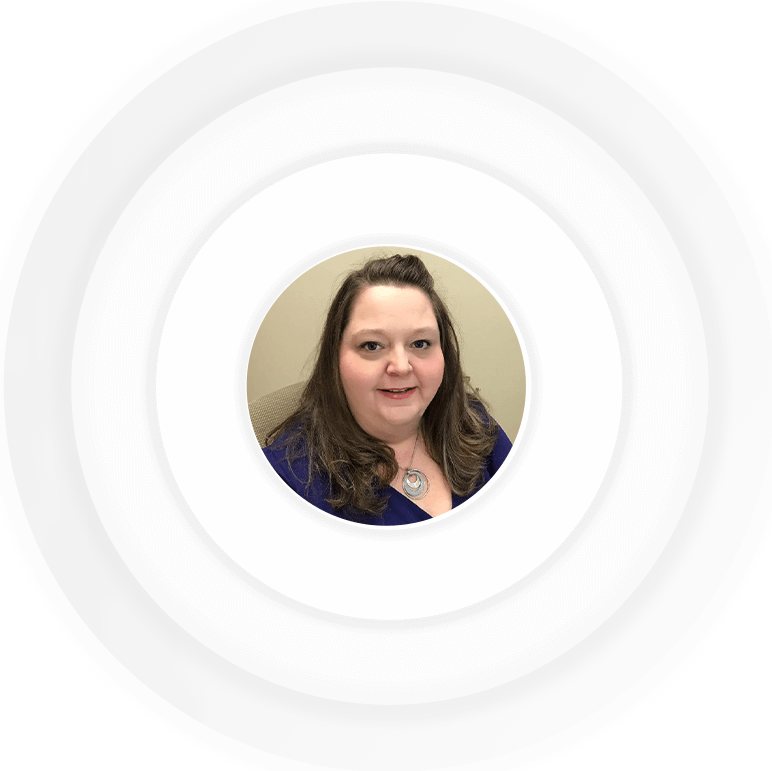 At BioLife, I have hours that work for my family and a schedule that gives me the time to invest where I want in my personal life.

RN, MSN, Medical Support Specialist, Registered Nurse
BioLife Nurses have big hearts and bright futures
At BioLife, our Nurses are part of a friendly and supportive team that thrives in a dynamic, fast-paced and safe environment, working together to deliver life-changing medicines to our patients. As part of our amazing group of Nurses, you'll apply your skills in a unique health care setting, one where you have the chance to connect with patients and get the flexibility in your schedule — including no night shifts — that allows you to enjoy life outside of the workplace.
We're always searching for Nurses with:
Experience working in a hospital or other health care setting
The goal of pursuing a Nursing career in a safe environment outside of a hospital setting
The ability to learn quickly and adapt to change
The goal of expanding their skills for future career growth
Patience and care, even in a fast-paced environment
Motivation to make a difference in people's lives
Experience or an interest in training co-workers and new hires
A focus on details and a commitment to quality
The desire for a flexible schedule, better work-life balance and no night shifts
A vital part of our communities
Every BioLife plasma center is a vital part of its community. As a Nurse with us, you'll help facilitate the plasma donations that are the source of life-saving therapeutics and also contribute to the strength of their immediate neighborhoods. Because we compensate our donors, the impact we have on neighborhoods and businesses ripples out to the community at large.
Job Alerts
Let's Connect
Sign up for our job alerts, and we'll send opportunities that match your skills right to your inbox. Just enter your information, including uploading your resume.