Our Plasma Center Technicians do life-changing, life-saving work
As a Plasma Center Technician at BioLife, you'll bring excellent care and customer service to everyone that walks through our doors, helping power our state-of-the-art plasma collection facilities throughout the United States and Europe. From hemophilia to immune deficiency therapies and more, you'll spend your days performing a vital function that helps make life-saving therapeutics for thousands. And you won't be doing it alone. You'll be joined by a team that celebrates and supports each other, inside and out of the workplace. Make a career out of making a difference.
Plasma Center Technician Jobs
Who we are

A subsidiary of Takeda Pharmaceutical Company, a top 10 global biopharmaceutical company, BioLife is an industry leader in operating state-of-the art plasma collection facilities throughout the United States and Europe.

Grow with us

BioLife currently operates more than 100 plasma centers across the U.S. with a goal to grow to more than 200 in the next five years. We offer in-depth training and the opportunity to learn new skills. For people who want to grow and advance, BioLife is filled with possibility.

Our people

We're a team that supports our donors and one another. You'll find BioLife employees to be friendly, motivated and dependable. We feel good knowing that what we do makes a difference in the lives of patients with rare diseases.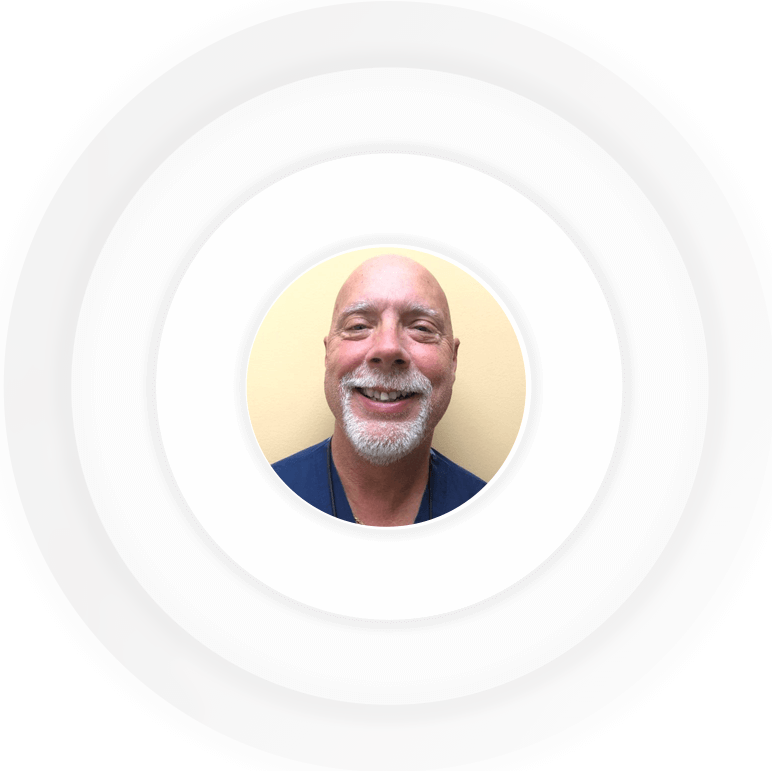 In over 40 years, I've had three full-time jobs. This is the best job I've ever had.
A vital part of our communities
Every BioLife plasma center is a vital part of its community. As a Plasma Center Technician with us, your work will make donors comfortable and help facilitate the plasma donations that are the source of life-saving therapeutics. And because we compensate our donors, the economic impact we have on neighborhoods and businesses ripples out to the community at large.
What you'll bring to our plasma centers
We look for certain types of people to join our friendly, supportive team. Those with attributes that help us focus on donors and help change patients' lives. When no two days are ever the same, you'll feel good knowing you have a team you can count on.
We're always searching for people with:
Previous experience working in hospital, food service or retail setting
Strong interpersonal and customer service skills
The ability to multitask and thrive in a structured but dynamic environment
An attention to detail and ability to follow strict guidelines and policies that ensure patient and donor safety
A commitment to quality and dependability
Patience and care in a fast-paced environment
Adaptable, flexible, and resilient attributes
Responsibility, reliability, punctuality, and scheduling as a strength
Job Alerts
Let's Connect
Sign up for our job alerts, and we'll send opportunities that match your skills right to your inbox. Just enter your information, including uploading your resume.