Our Manager Trainees change lives for the better
At BioLife, we're focused on delivering life-changing plasma therapies to those who need it most. It's work that takes the best, and we're constantly looking for exceptional people to join our team.
That's why we created our Manager Trainee Program. We hire motivated professionals into accelerated leadership development programs and give them support for learning and growth, as well as clear career paths. This is an opportunity to work with a high level of autonomy, flex your talents and build your professional network as you travel to multiple centers to experience different dynamics, varying management styles and unique work environments.
With the incredible growth of 160+ BioLife Plasma Services centers across the U.S., the future looks bright for those who join us. Take a journey that can change your career — and your life.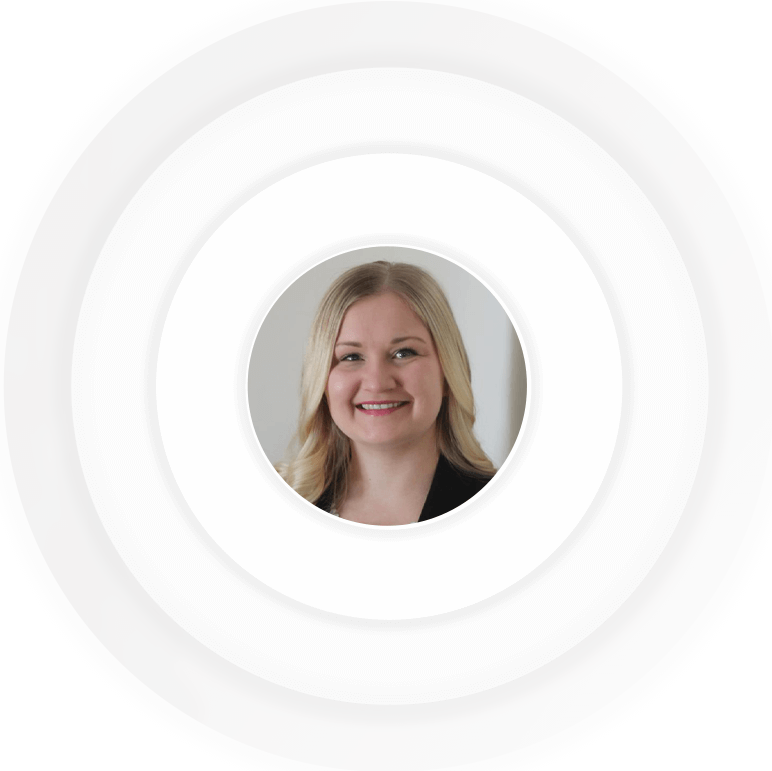 What I love about the culture of BioLife is everyone is always there to help you grow and succeed. Everyone is giving you feedback to help you reach your goals.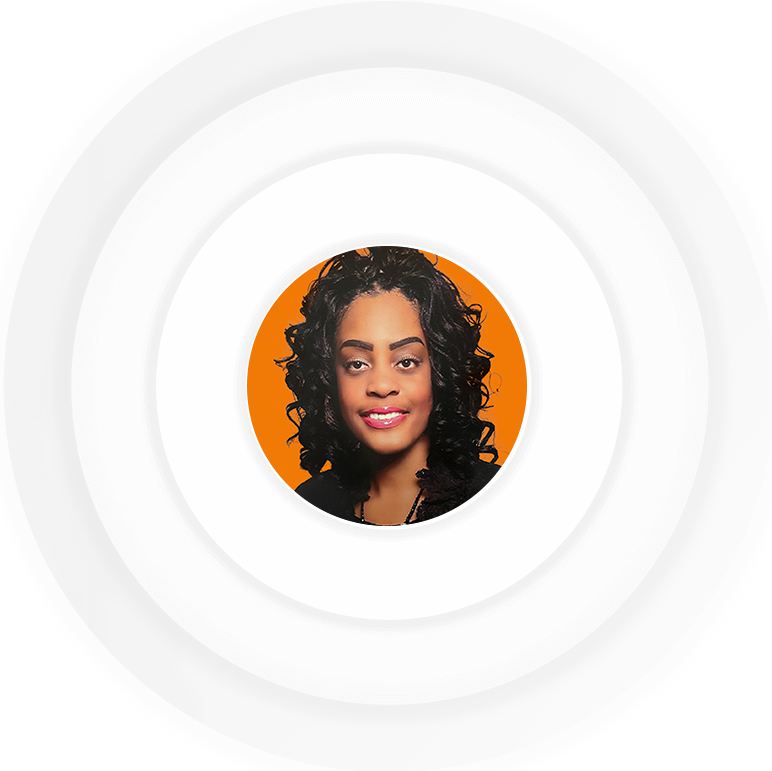 I'm very grateful for my career at BioLife – I plan on making this my 'forever.' There's so much potential that I shouldn't have to go anywhere else.
Opportunity awaits you
With a positive attitude, hard work and willingness to travel extensively during your training program, there's no telling how far you can go at BioLife. It's up to you to take advantage of the opportunities for career growth.
Communicator 10
Personable 8
Quick-Thinking 10
Detail-Oriented 9
Motivational 10
Efficient 9
The first step is up to you
We have three different places to begin your Manager Trainee Program. Where you take it from there is up to you.
Senior Manager Trainee
Senior Manager Trainee
(6-9 Month Program)
Learn to manage all operations of a BioLife location, including compliance, HR, process management, budgeting, marketing and facilities management. The program provides experienced managers with BioLife's methodology for attaining production and cost goals, while ensuring compliance with company, local and federal regulations. In this program, you'll travel to various centers and have the chance to learn from teammates and mentors, with the goal of advancing to the Center Manager role at a U.S. BioLife location.
After completing the Center Manager Advancement Program, you'll graduate into the role of Center Manager, relocate and lead a BioLife Plasma Center.
Sr. Manager Trainee

leads to Center Manager

Center Manager

leads to Group Operations Manager

Group Operations Manager

leads to District Operations Manager

District Operations Manager

leads to Region Operations Lead

Region Operations Lead

ends this career path
Manager Trainee Operations
Job Alerts
Let's Connect
Sign up for our job alerts, and we'll send opportunities that match your skills right to your inbox. Just enter your information, including uploading your resume.